Sola Media is home to Core Christianity, White Horse Inn, Modern Reformation, and Theo Global.
The need of our time is to understand the essential truths of the Christian faith. Core Christianity's live radio broadcast, podcast, Bible studies, web articles, and free resources provide clarity on the Bible and the Christian life to a global audience of individuals and churches.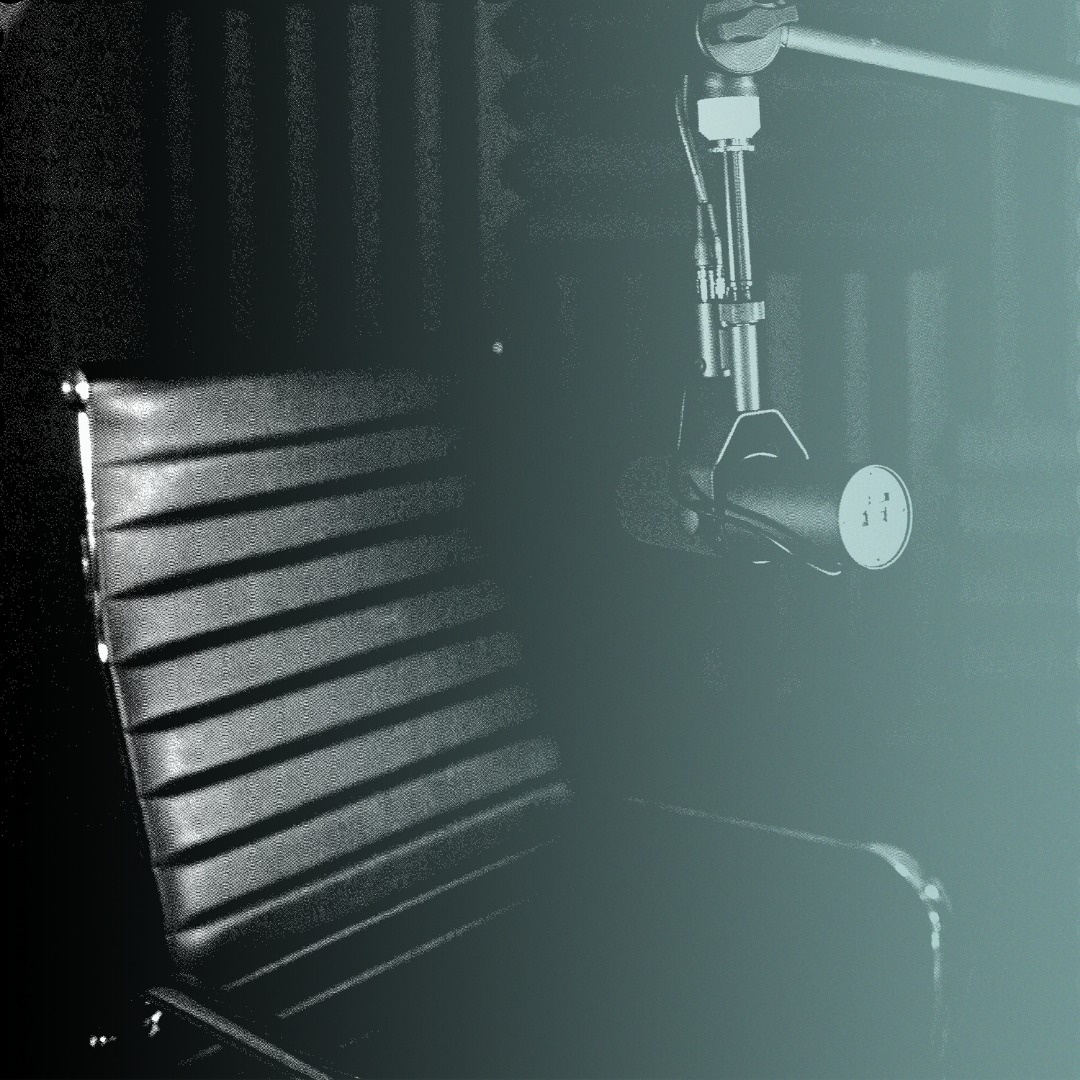 White Horse Inn continues its tradition of applying the rich resources of the Reformation to today's church in a weekly, multi-denominational roundtable discussion about theology.
Modern Reformation magazine weaves together conversation about theology and culture by exploring theological retrieval, conversation, persuasion, and engagement.
Theo Global fosters unprecedented theological conversations among scholars around the world through mutually beneficial collaborations and conferences focused on theological topics essential for the growing global church.